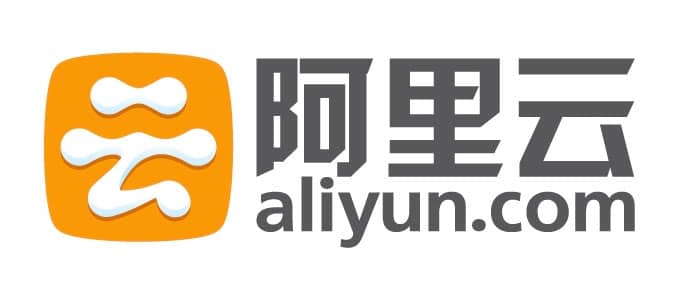 According to Cisco's Cloud Survey, by 2018 the Asia-Pacific cloud market will generate the most global cloud traffic (2.3 zettabytes annually). To help expedite this massive spike in cloud adoption, Aliyun, Alibaba Group Holding Limited's (NYSE: BABA) cloud computing arm, and Equinix are collaborating to provide direct access to Aliyun's suite of cloud services via the Equinix Cloud Exchange.
Aliyun (Alibaba Cloud Computing) develops highly scalable cloud computing and data management services for large and small businesses, financial institutions, governments and other organizations. Aliyun is one of the world's largest e-commerce companies and operates the network that powers Alibaba's extensive online and mobile commerce ecosystem. The company sells a comprehensive suite of cloud computing services to support sellers and other third-party service providers participating in this ecosystem. Aliyun also leads in China's Infrastructure-as-a-Service (IaaS) market with more than 1.4 million customers.
The Equinix and Aliyun collaboration enables multinational, Chinese and North American enterprises to partake in dedicated and secure access to the full suite of Aliyun's cloud services from within Equinix International Business Exchange™ (IBX®) data centers in Hong Kong and Silicon Valley ̶ with future expansion planned across North America, Europe, Middle East and Asia. In addition to the Aliyun cloud platform, Equinix will also offer direct access to additional cloud-based services, including Aliyun Software-as-a-Service-based (SaaS) applications.
Increasingly, our multinational enterprise customers are asking us for access to the Aliyun cloud platform and services via the Equinix Cloud Exchange. We're empowering them to gain access to this large suite of IaaS and SaaS cloud services for their globally distributed organizations in a secure manner, without compromising network and application performance.
It is critical to expand our global cloud footprint to keep up with the pace of enterprise cloud adoption. We've recently launched IBX data centers in five global metro areas, and the Equinix Cloud Exchange is currently available in 21 markets globally, enabling multi-cloud interconnectivity to enterprises worldwide. Using virtual connections, the Cloud Exchange allows companies to securely interconnect to many participants (clouds, networks, enterprise customers) over a single physical port, enabling dynamic bandwidth allocation among all parties.
The Cloud Exchange enable enterprises to interconnect to more than 500 cloud providers and 1,000+ networks worldwide. Regional businesses and multinational enterprises alike can choose to deploy private, public and/or hybrid clouds within global Equinix data centers and leverage the economies of scale that such a dense ecosystem of clouds and networks provides them.
Sicheng Yu, vice president of Aliyun, said the company, "is very excited about our global partnership with Equinix, who not only has a global footprint of cutting-edge data centers, but has also brought together the most abundant cloud players and tenants in the cloud computing ecosystem on its Equinix Cloud Exchange platform."
As noted in our blog, Increasing Clouds over Asia-Pacific, multinational customers are trying to identify workloads that can be "cloudified," and most importantly, drive enterprise architecture transformation across multiple regions. Collaborations with companies such as Aliyun enable us to help enterprises reach these goals and define an expanded cloud footprint to support global growth.