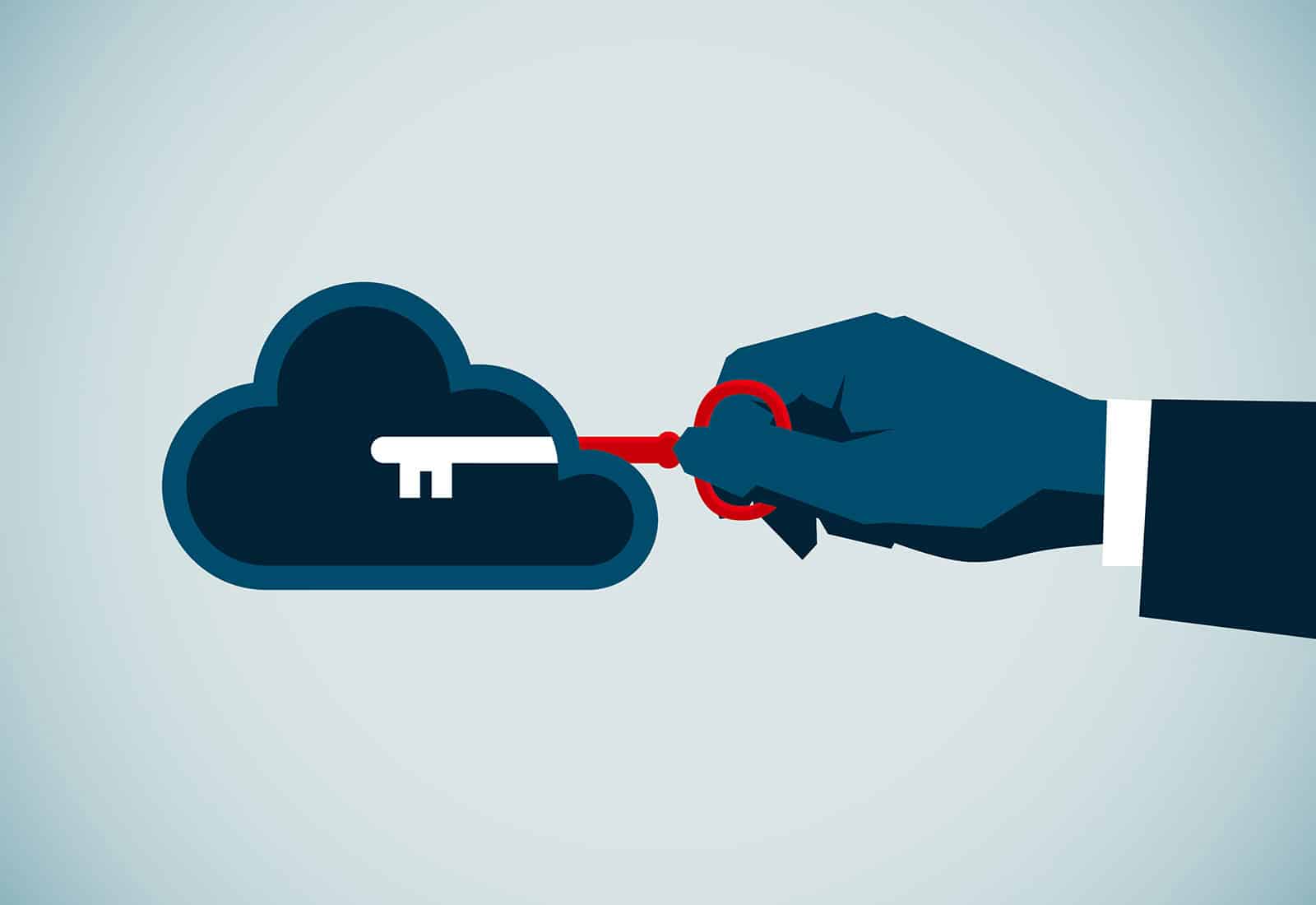 In heavily regulated industries such as financial services, moving to the cloud offers undeniable benefits with compelling cost and agility improvements. However, the journey needs to be carefully orchestrated to address security, data privacy and compliance requirements. With huge volumes of information needing to be readily accessible to employees, customers, partners and auditors around the world, it is paramount that all organizations reconsider how they approach data security and protection when interconnecting to cloud environments.
These and other issues surrounding cloud migration will be discussed by IT and financial services leaders attending the AWS Summit in New York City starting August 10. We'll be joining the conversation to talk about our Data Migration with Amazon Web Services (AWS) solution (Booth #533).
Secure data migration with AWS is made possible by deploying Platform Equinix™ products and services and AWS Direct Connect, along with a number of our cloud-connected storage (i.e., NetApp) and managed service ecosystem partners (i.e., Datapipe, Logicworks, ScienceLogic, etc.). It's implemented in four steps:
Assess and Design: Equinix Professional Services for Cloud (EPS Cloud) will determine the state of an AWS infrastructure design and provide secure and reliable interconnection solutions that guarantee high performance, low latency and maximum control when moving data to the cloud.
Secure Connectivity and Configuration: EPS Cloud will help establish a private connection to AWS via AWS Direct Connect in an Equinix data center so enterprises can move cloud-ready applications and workloads directly to AWS on a secure, high-performance connection.
Hybrid Architectures and Migration: EPS Cloud will design a hybrid cloud architecture, so mission-critical applications leverage both privately owned assets such as storage combined with public cloud resources, harnessing the best use of both technology options. This design ensures sensitive data and applications maintain compliance mandates, while enabling high-performance connectivity to AWS for compute and storage services.
Managed Services. Several managed service providers in the Amazon Partner Network ecosystem operate the hybrid cloud environment and manage/monitor end-state data migration, enabling IT organizations to leverage the expertise of these partners while turning their CAPEX investments into cost-effective OPEX options.
Data Protection and Sovereignty in Action
A large financial services company wanted to reap the benefits of cloud by migrating its applications to AWS. With 15,000 employees, 9 million customers and petabytes of storage on NetApp (Booth #515), the company houses a huge volume of personal data. For regulatory reasons, it needs to know exactly where the data is stored to be able to identify it on behalf of customers and must comply with current data recovery standards. The company must also maintain copies of data and restore it immediately under any circumstances. Therefore, using native cloud storage is not an option for certain sensitive data.
By adopting multiple cloud resources with the ability to quickly move between cloud instances, the financial services company can take advantage of the best pricing and improve business agility, enabling it to offer its customers new services faster and at less cost. The resulting savings to the company is in the millions of dollars.
Customer Use Case Example: Equinix Data Hub / NetApp Private Storage
Learn more about how to maintain data security, protection and sovereignty. And come see us at the Equinix booth #533 at the AWS Summit in New York City!