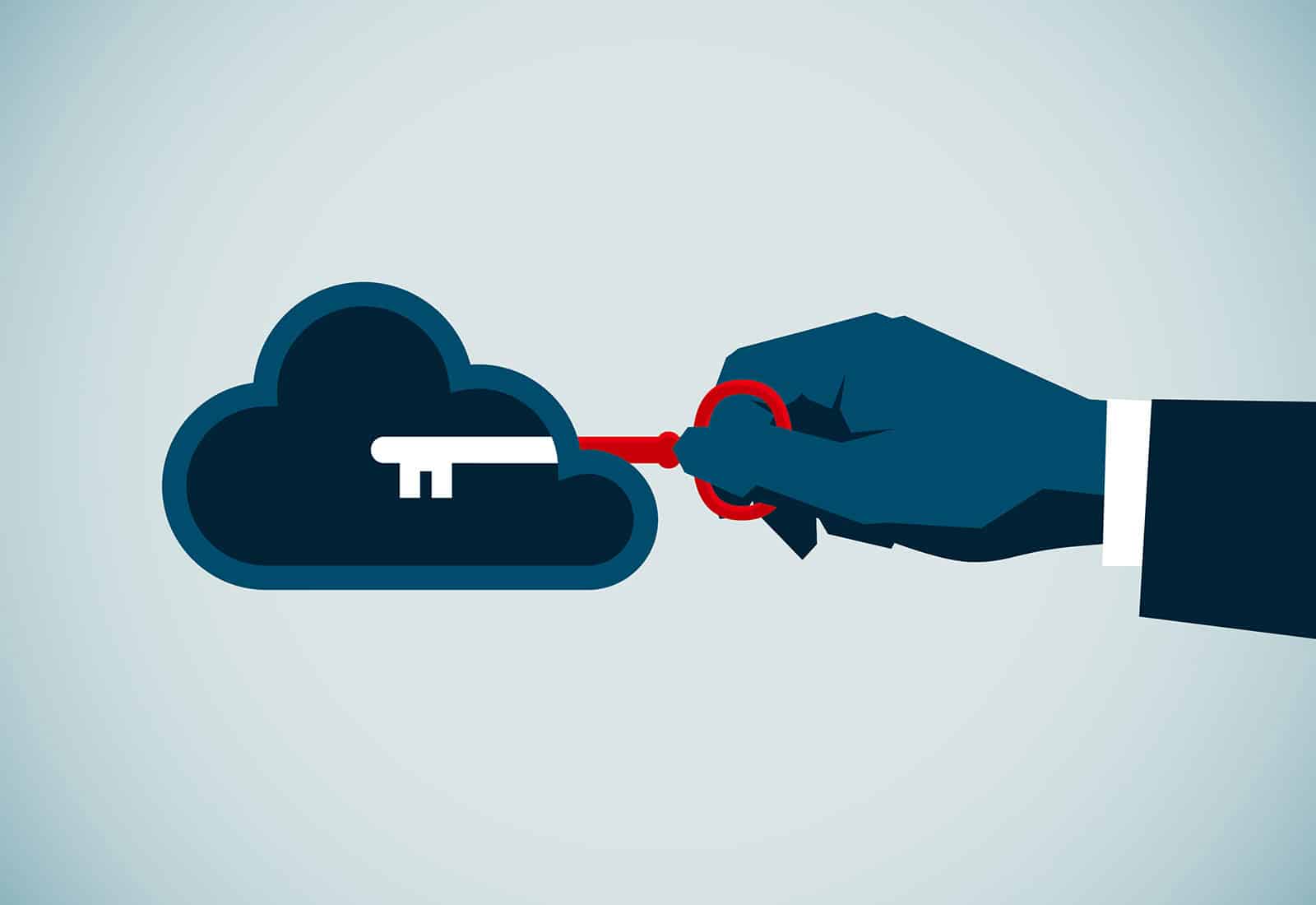 The public cloud revolution has been sweeping through the enterprise for the past few years, but enterprises have only just begun to unlock its true potential. While public cloud adoption is holding steady at about 90%, according to RightScale's 2017 State of the Cloud survey, most enterprises are forced to limit their use of them due to serious concerns such as:
maintaining private IT security
guaranteeing data sovereignty
ensuring compliance with an evolving web of local regulations
maintaining consistent policies across often dispersed apps and infrastructure
Last year, F5 and Equinix announced a partnership that combined F5's cloud-ready application services and Equinix's global reach and interconnection solutions to offer enterprises an optimized cloud gateway that addresses these concerns.
Now, we are enhancing this collaboration by introducing the F5 Application Connector, which allows enterprise customers to automatically extend their application's security policies, access control and governance to public clouds.
A better gateway
The Equinix/F5 cloud gateway was designed for enterprises seeking to maximize their use of hybrid cloud. Cost advantages, faster deployment and increased agility draw companies to use hybrid cloud, but many then struggle to figure out how to best handle the architectural constraints, compliance risks and loss of control over the IT environment that come with it.
The joint Equinix/F5 solution is based on Equinix's global interconnection platform, Platform Equinix™. It combines Equinix Performance Hub and Cloud Exchange with the F5 BIG-IP Platform to give the enterprise seamless, secure and scalable integration between its own private IT environment and public cloud infrastructures:
The F5 BIG-IP Platform is the critical control environment. It's equipped with solutions and technology that give the enterprise visibility into all the traffic passing through its network, and the power to inspect, encrypt and decrypt it.
Equinix Performance Hub operates on the BIG IP platform. It brings components of the enterprise's IT environment to the digital edge, where commerce, population centers and digital ecosystems meet. Essentially, it allows the enterprise to connect to the cloud of their choice in strategic markets around the world.
Equinix Cloud Exchange offers software-defined, direct connection to many cloud services from a single port. It basically enables companies to access whatever cloud services they need, when they need them.
Combined, this Equinix/F5 cloud gateway delivers a consistent user experience while maintaining the highest levels of security and control across the entire hybrid cloud environment for enterprises.
What's new?

The new F5 Application Connector augments the features of the cloud gateway by extending the visibility, control and security of the BIG-IP platform directly into cloud applications. Traffic is routed from the Application Connector in the cloud through BIG-IP. That means encryption, decryption, inspection, web applications, firewalls, DDoS protection, cloud federation, access control and single sign-on can all be controlled and monitored at one strategic location just outside of the clouds.
Essentially, Application Connector consolidates a company's configurations with multiple cloud providers on one platform, Platform Equinix. That's a huge step toward simplifying operations and reducing any risk associated with leveraging public clouds.
Other benefits of Application Connector include:
auto-discovery of public cloud workloads, specifically within AWS
secure integration of public cloud apps across Platform Equinix
simple and consistent deployment of app delivery and security services across all public cloud apps
Value in action
A large industrial customer recently experienced the power of the joint F5/Equinix cloud gateway firsthand. The company wanted to use the F5/Equinix cloud gateway to secure all its workloads with F5 technology on Platform Equinix, yet still access services from multiple cloud providers. The company built its own infrastructure, deployed with load balancing and security features within Equinix. This enabled it to closely monitor its own network and user activity from a single point of control as users moved in and out of applications, while still taking advantage of the speed, flexibility and scalability delivered by multiple cloud providers. In sum, the company was able to enhance and maximize its hybrid IT on Platform Equinix via the F5/Equinix cloud gateway.
Read more about this company's experiences, and the benefits of creating a hybrid IT architecture designed to operate at the digital edge, by downloading the white paper, "Moving to the Cloud: Security Without Sacrificing Performance."
Also, Equinix are participating in the F5 Agility event in Chicago July 31 – August 3. Please stop by and visit us!