This year Equinix opened the doors to one of our latest state-of-the-art flagship IBX data center, DA11 in Dallas, Texas.
Equinix first touched down in the Dallas metro 20 years ago and later acquired the iconic Infomart Data Center™, which houses four of our 210+ facilities making Dallas one of the largest interconnection hubs in the nation.
Check out 11 of our favorite photos from in and outside of Equinix DA11 in Dallas.
Take a Virtual Tour of DA11 in Dallas
DA11, our newest state-of-the-art IBX data center, is now open for business. The premier new facility provides connectivity to extensive ecosystems to meet the demand for network exchange services in downtown Dallas, a premium interconnection market.
Read More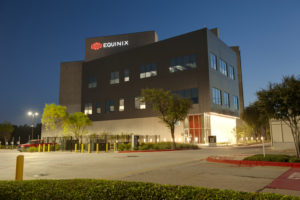 Welcome to DA11!
The famous "Man Trap".
Customer desks.
Empty cages, but not for long.
Colo.
The rooftop deck.
The lobby.
Behind the scenes.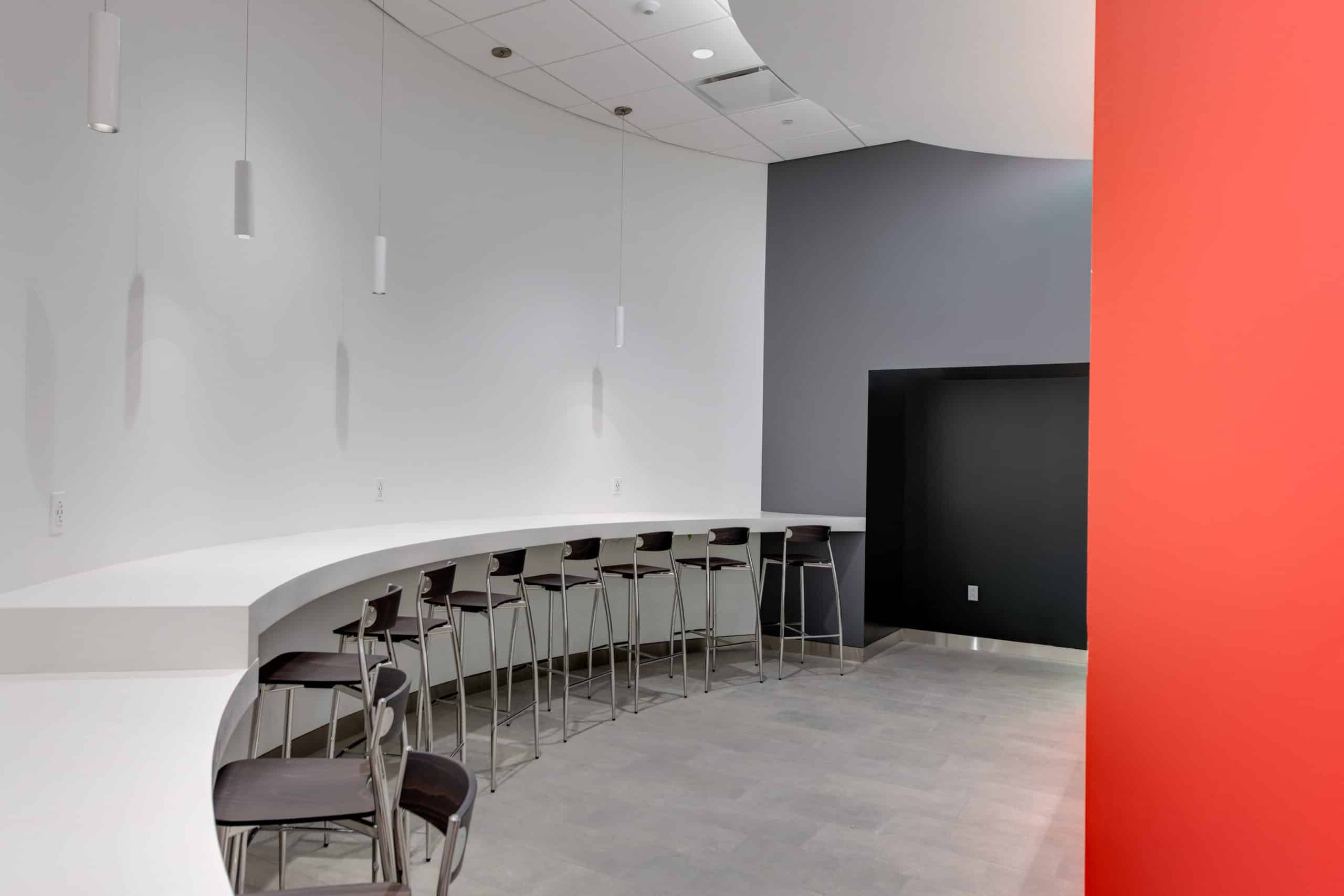 Customer area.
Our legendary purple lightning.
Recharge your electric car while you're here.